This is going to be a series of articles about my struggles with certain games or genres and my experiences with them. I'm a 'rookie' in a lot of things, and Monster Hunter is one of them. I mentioned that the game was one that I needed to play back in my
Top 10 backlogged games
and I've finally started playing it more around the end of November.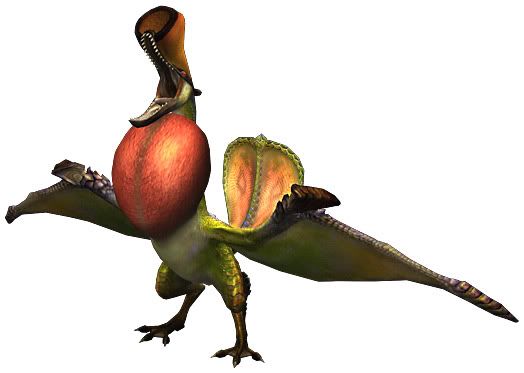 I SWEAR, IF IT FLIES OFF ONE MORE TIME WHEN I SET A TRAP.
I actually began playing it back in May or June, but I hit a wall with the single-player game. Mainly due to the capture quest with the monster called Qurupeco and the quest for hunting the very powerful (to me, at the time) Royal Ludroth. Once I started playing online though, I felt much more comfortable hunting and capturing these monsters. When playing online, other people were very helpful to me with continuing my quests and the game became much more fun.
Before I would have said, "OH GOD, RUN AWAY" but now I say, "Pffft, let me handle this."
At first, Monster Hunter's controls and the way it handles items was a bit foreign to me, but once I actually started having fun playing online, the game's mechanics grew on me. So far, I've logged in over 30 hours playing the game and I still haven't finished the single-player or multiplayer quests, and I look forward to doing them.
Part 2